How can you enjoy a happy, healthy life?
Focus on Mind. Money. Motion.
When you combine a positive mindset that is engaged and focused on using money as a tool, you can enjoy moving your life forward.
How can you get your mind and money in motion?
Experience LESS WORRY and MORE LIFE
When you gain knowledge and apply it, you are putting your mind and your money into motion.
Let us demonstrate how below.

Your money is a tool. Use it wisely. Download various tools to better manage your money here.

Intentional activity maximizes results. Find out which path will work best for you here.
Money Checklist Bundles for Every Stage of Life
Wherever you are in life right now, there is a Money Checklist Bundle just for you.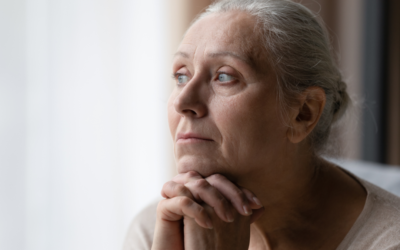 As the holiday season approaches, I often think about those who are Suddenly Single – and have recently experienced life-altering events such as...
read more