Parents: Preparing For or Raising Children
Money Checklist Bundle for Parents
Being a parent is life-changing. Another addition to the family means more financial responsibilities. Use the Parents Bundle loaded with tools and resources to keep your money goals on track.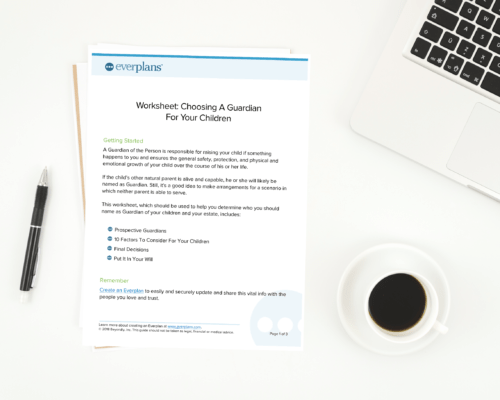 Choosing a Guardian For Your Children Worksheet
This worksheet will help you determine who you should name as a guardian for your children.
Get started on your planning with this
FREE Checklist!
By downloading, you are agreeing to receive communications from Mind, Money, Motion. You can opt-out at any time!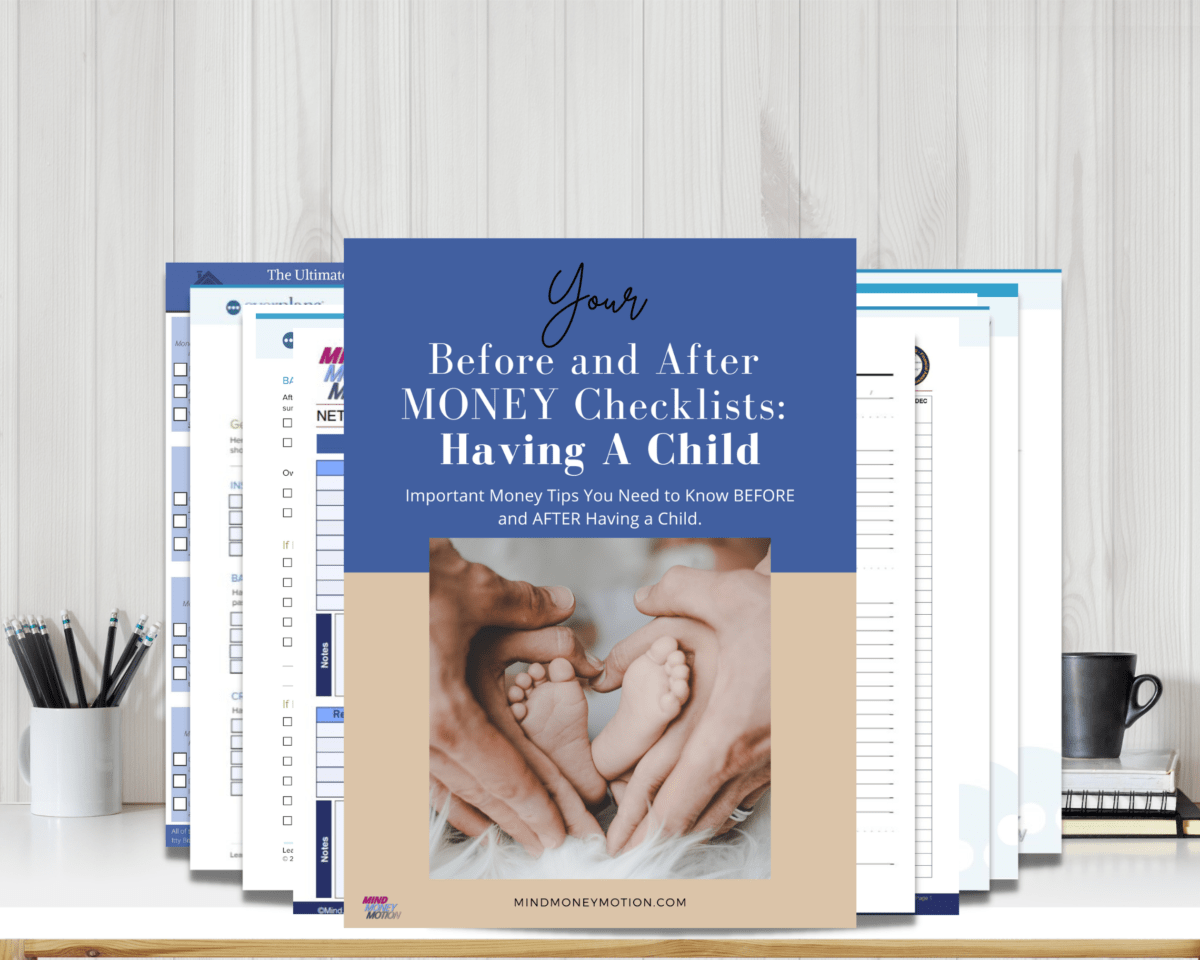 Parents Bundle
Money checklists, tools, and resources to help parents make smart money decisions.
Get started planning now!
Parents Bundle
What You Get!
The Parents Bundle includes checklists and money tools to help you enjoy LESS WORRY, MORE LIFE!
Autopilot Your Finances

Before and After Having a Child Checklist

Bill Paying Checklist

Digital and Online Accounts Sheet

Employment Benefits Summary

Estate Plan Outline

Estate Plan Location Sheet

Family Tree Worksheet
Financial Checkup Quiz

Financial Planning Calendar

Information About Your Home Checklist 

Insurance Summary

Life Insurance Needs Worksheet

My Net Worth Overview

New Parents Checklist

Ultimate Home Money Makeover Checklist
Start building better money habits and get financially organized with the Parents Bundle.
Get your Parents Bundle today!
What others using these checklists have said:
Helps you organize your financial life…
"Great, simple to understand, concise and to the point. Helps you organize your financial life. A helpful resource for what lists you need to make."