Your Financial Advocate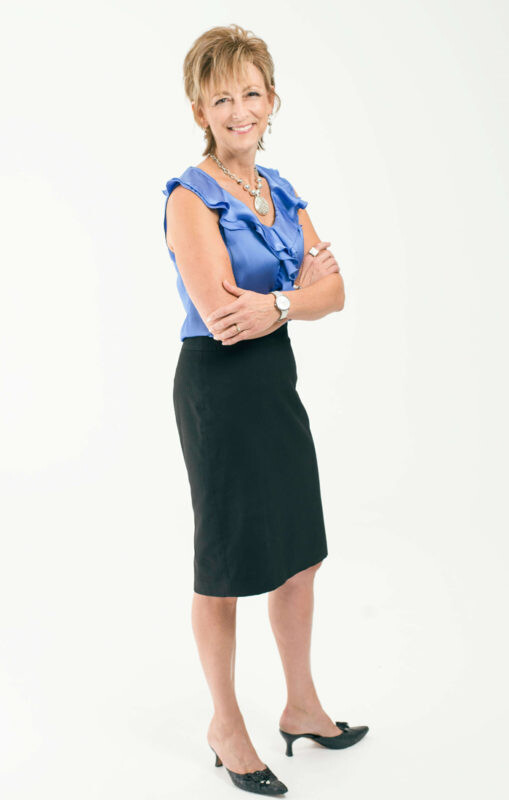 MARIE BURNS, a Certified Financial Planner (CFP®), has been advocating for clients' financial health for more than 20 years. Originally from Wisconsin, she has helped clients with their financial lives in a fiduciary capacity in a bank setting, accounting firm, at Vanguard, at a financial planning firm and now writes, speaks, and educates women in her education business, Mind, Money, Motion. She also has a Phoenix-based independent advisory practice, Focus Point Planning, where she offers financial planning and wealth management. She is a volunteer ambassador and board member for The Financial Awareness Foundation, a member of the Financial Planning Association, a board member for the Senior Advocacy Group of Ahwatukee, author of a financial checklist book series, and podcast host of Mind, Money, Motion.
---
You can also find Marie Burns at her Focus Point Planning website.